What is an External Review
An External Review is a review of a medical case conducted by a Physician Advisor who is responsible for reviewing care provided by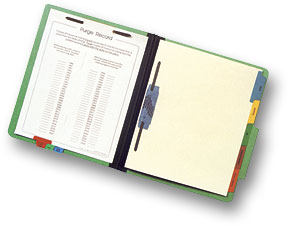 the primary physician, but is not a member of the physicians' healthcare organization, and is unaffiliated with the primary care organization.
External Reviews, also called External Utilization Reviews serve as a final level of patient protection in coverage disputes, and have been mandated by the Patient Protection and Affordability Care Act.
If a patient has received care from a medical professional, and that care has been denied an appeal process will ensue.  If a patient has exhausted the appropriate appeal channels through their health insurance provider, they are guaranteed the right, by federal law, to request that an External Review of their case be conducted by an Independent Review Organization.  Determinations made during the course of the External Review process are final and legally binding.
When External Reviews Can Benefit You
If you have been denied Medical Coverage for a specific type of treatment which your physician believes is medically necessary

and appropriate

If you have already pursued the appropriate channels of appeals through your health insurance provider
If your health insurance provider has still denied coverage and you want to appeal to an outside independent organization for care approval

Comments
comments