BHM healthcare strategic management services can provide your business
with the solutions that you need to get ahead and stay ahead.
Services
It can be difficult to know what kind of management solution is best for your organization. Seeking counsel from our expert healthcare operational consultants can help you determine your business's challenges and get measurably improved results.
Talk to us about your organization, and discover the benefit of healthcare strategic management
All of our initial consultations are free and completely confidential
Our services are customized to meet the specific objectives of your organization
We work with you to understand your challenges and goals
We refine and redefine areas for potential improvement
We focus priorities, create options, and utilize management vehicles to assist you in reaching your goals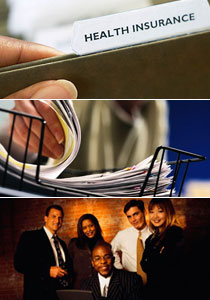 Our behavioral health consulting team is composed of a group of professionals with distinguished track records in their area of expertise. As a group we are extensively qualified in multiple areas and organizational types. In addition we all have diverse management experience throughout the industry.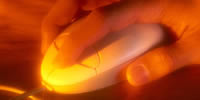 FINANCIAL
BHM provides financial management and financial risk management to health
care providers, insurers, and social service organizations. Through the application of cutting edge financial management models and strategies, we are able to rapidly pinpoint areas that lead to dramatically improved financial results.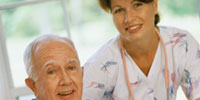 DENIAL MANAGEMENT
Health care claims which are rejected or denied lead to millions of dollars of lost revenue each year. Utilizing our healthcare strategic management system we can dramatically improve your organization's efficiency and profitability by providing guidance through our unique denial management process.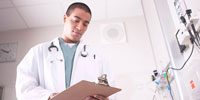 PHYSICIAN ADVISORS
BHM Physician Advisor Services deliver real time reviews, file reviews and chart reviews. We will focus on concerns such as treatment appropriateness, treatment plans, disability duration and functional ability to return to work.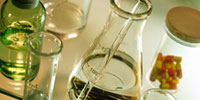 CLINICAL OPERATIONS
We will help you more effectively manage medical costs and improve operational efficiency as well as assist with startup of new programs. The BHM team of expert healthcare operational consultants will work with your organization to optimize healthcare strategic management.
QUALITY IMPROVEMENT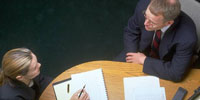 Quality Improvement is mandatory for the survival of any health care organization. Our extensive experience in the healthcare industry can assist your organization in optimizing and managing a Quality Improvement Program. We can assist you with improving the standard of care, meeting accreditation and regulatory requirements, and increasing productivity.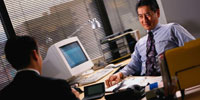 ACCREDITATION
With our best in class accreditation services we support organizations in their goals of planning and growing quality assurance capacity. BHM accreditation services employ a process which ensures that your organization meets federal and state licensing requirements as well as URAC, NCQA, JCAHO, CARF, or COA accreditation standards.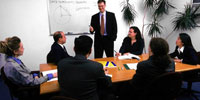 HUMAN RESOURCES
BHM provides superior recruiting services to fill senior level executive positions within a variety of healthcare environments. In addition to this, BHM's Interim Staffing Solutions will help your organization manage sporadic workloads, vacation, maternity, termination and other staffing issues.
TRAINING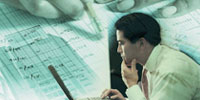 Easily optimize strategic initiatives with our evidence based training platforms which include HIPAA Compliance, Optimizing Organizational Performance, Organizational Core Competencies, Clinical Supervision, Clinical Performance,  Leadership, Regulatory Compliance,  and Best Practices.