Hello,
We are please to present a number of exciting Blog events this November.
Be sure to check out Kathleen Rands "Meet the Staff" series where overviews of BHMs consultants will be highlighted including videos of our experts, biographical information, and a more in depth focus on some of the services the BHM Healthcare Solutions provides.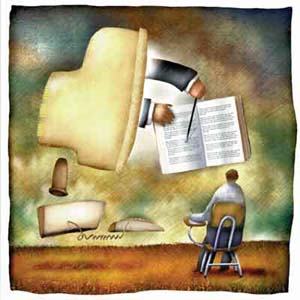 Kathleen kicked this series off with a feature of our President, Mark Rosenberg.
Following this Vickie Axsom-Brown, one of BHMs newest members will host an online learning series beginning Nov. 15th centered on RAC audits.  As a former auditor and wide known industry expert Vickie will share secrets and tips on all things RAC related.  Additionally she will be welcoming comments and questions, and this is a rare opportunity for our followers to gain valuable insight, and get questions answered directly by someone with substantial experience in the field.
We hope that you will join us for both of these dynamic sessions, and we look forward to seeing all of your questions and comments!
Best Regards,
Danyell Jones